DEBT RECOVERY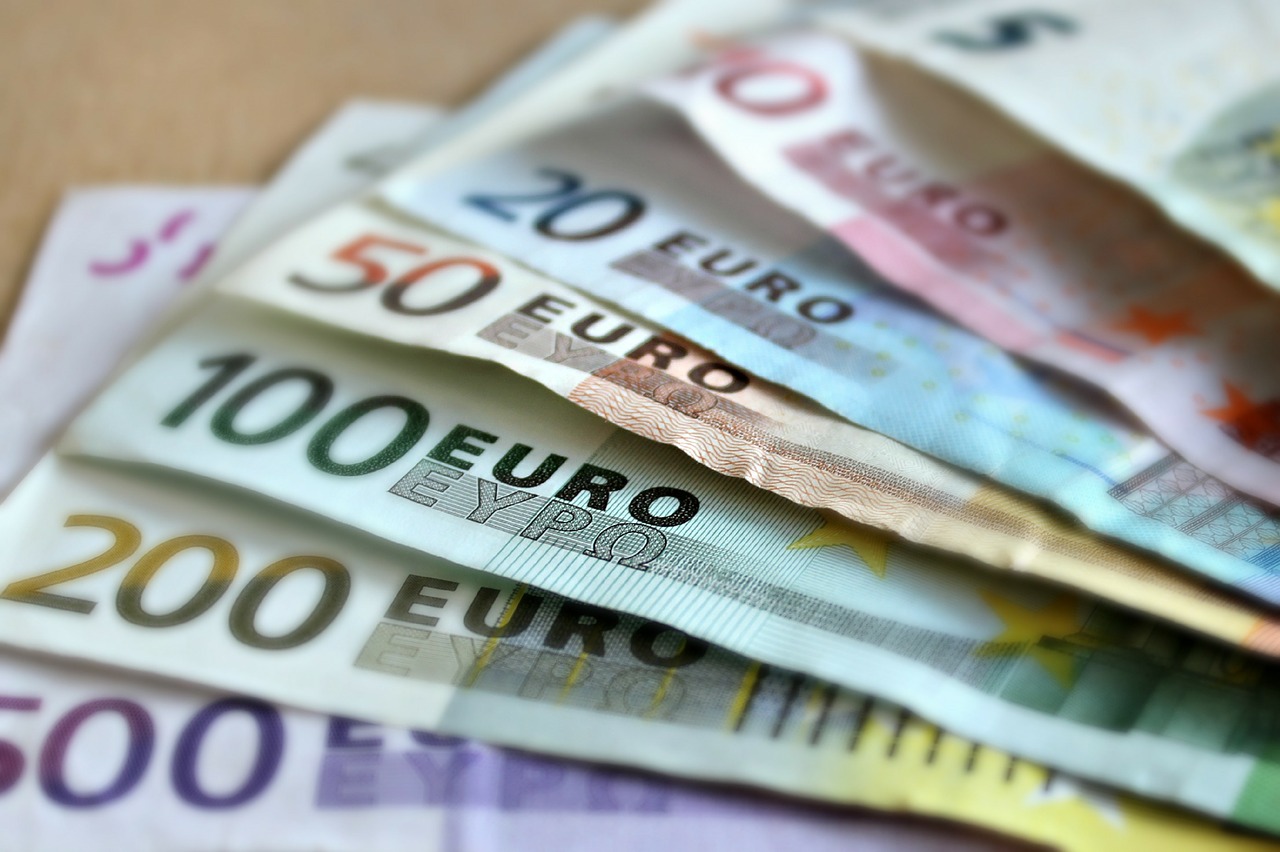 We help our clients with debt recovery issues of which funding and liquidation are frequently integral part. Debt recovery has an important place as it is a subject that has many financial areas. Providing professional support to reach a solution in this matter is among our primary goals for our clients.
Golden Horn Law provide acting for liquidation practitioners in litigation and investigation, the recovery and disposal of assets from foreign and domestic banks occurred from companies and persons.
Debt recovery is directly correlated to your credit score. In the event that the payment of the debt is delayed, delinquency can be deducted. These delinquencies get reported to the credit bureaus, damaging your credit score, which can potentially hurt any future loan opportunities.
As Golden Horn Law, we provide all the necessary professional services for debt collection so that our debtor clients do not default, and there is no difficulty in obtaining credit.
There are several steps in the debt recovery process and it is important to know what to expect when you are contacted by a debt recovery agent In this process, it is our primary goal to guide our clients in all transactions regarding debt collection, to protect their rights against any attack and to ensure that our consumers' debts are recovered.
Our aims are during the debt recovery process :
All legal proceedings regarding the collection of the implicit mortgage of bank receivables and negotiations with other securities purchased and debtors.
Facilitate transactions with banks related to regarding personal bad loans including credit card debts,
Legal proceedings aim to get the highest efficiency in recovering debt,
Securitization; obtaining in recovering debt,
Maximizing to recovery debt keep costs proportionate at the same time