MARRYING IN TURKEY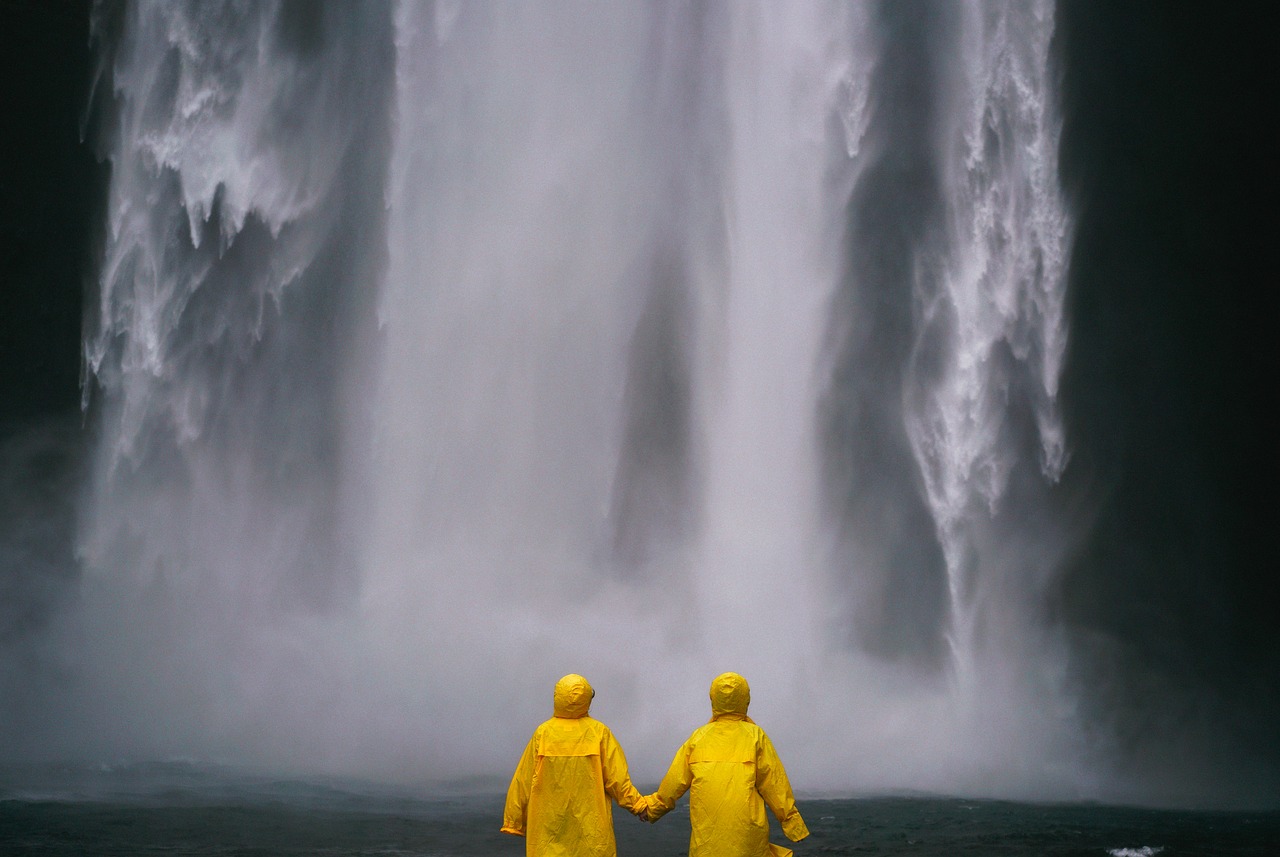 Golden Horn provides all the necessary services to Turkish citizens and foreign clients about getting married in Turkey.
We offer professional support in preparing all the protocols required during the engagement and marriage process. In Turkey, some necessary conditions are required in the marriage process and foreign persons who meet these conditions can also marry here.
Foreign nationals who are both Turkish citizens, and foreign nationals legally there is no obstacle marrying in Turkey. Once the conditions specified in the Turkish Civil Code are completed, the marriage process can be started for these people.
Following the current legislation in the area of marrying in Turkey,
Providing consultancy service on the asset contracts to be made between the parties to be married,
Providing legal support during the entire process.Our above services constitute an important place in marriage. We aim to produce a solution that is beneficial for the parties for any disputes that may occur during the engagement process.
The contracts we have prepared in order to protect the property of the spouses against any situation during the marriage are among our primary goals for the spouses to feel safe.